May
31
NEWS : How an autistic child became world pinball champion : BBC NEWS
The BBC News has written an article about Robert Gagno's life and pinball.
---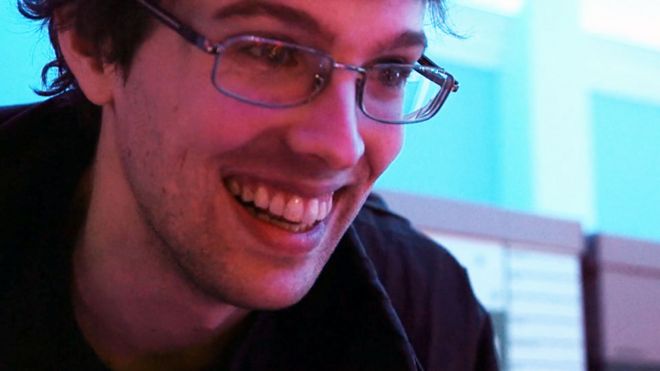 Pinball champion Robert Gagno says having autism has made him a better player. But it's also true that playing pinball has helped him live with autism.
When Robert Gagno plays pinball at his local arcade a crowd usually gathers to watch. The Canadian, who lives near Vancouver in British Columbia, has such control he can make each metal ball last up to an hour. He regularly smashes machine records, typing R E G – Robert Emilio Gagno – in the roll of honour.
"If I'm just playing for fun I can play safe shots over and over again. Along the way I figure out which shots score the most points," the 27-year-old says.
He bends almost horizontally over the machine, bouncing the ball delicately between the flippers, before sending it high up the playfield.
Each hit generates a flurry of electronic noises and flashing lights that reflect off his glasses. Robert, who has autism, says this is what first attracted him to the game.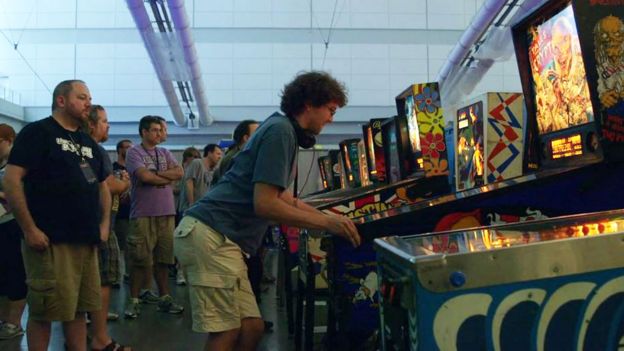 His father, Maurizio, remembers the day it all began.
"I took him out for a hamburger when he was five," he says. "There was a pinball machine in the corner and he was much more interested in that than the food. My wife Kathy and I realised we could actually sit and relax for a bit while Robert played."
Kathy noticed her son was "different" early on. He was fascinated by Exit signs, liked to spin in circles and often cried and screamed in parent and toddler groups.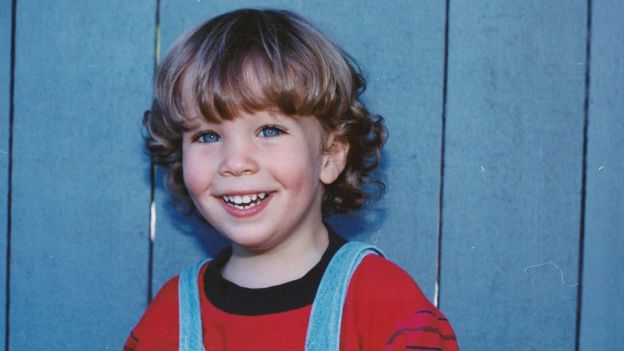 "The word autism was first mentioned when Robert was three," Kathy says.
"It wasn't well known back then. The library books I found blamed bad mothering, which made no sense to me."
Robert took longer than usual to learn to speak and his words would come out in a jumbled order. He became frustrated when he couldn't be understood and remembers feeling like he didn't fit in.
"He was a sweet and funny kid but he needed a lot of supervision. We were always open about his struggles to other kids saying things like, 'Sometimes it may not seem like it but he is really happy to play near you,'" Kathy says.
---
Read the entire article below :
http://www.bbc.com/news/magazine-40004224
---
Thanks to the BBC News and Claire Bates for the article.